Creating My Own Online Order System For My Cafe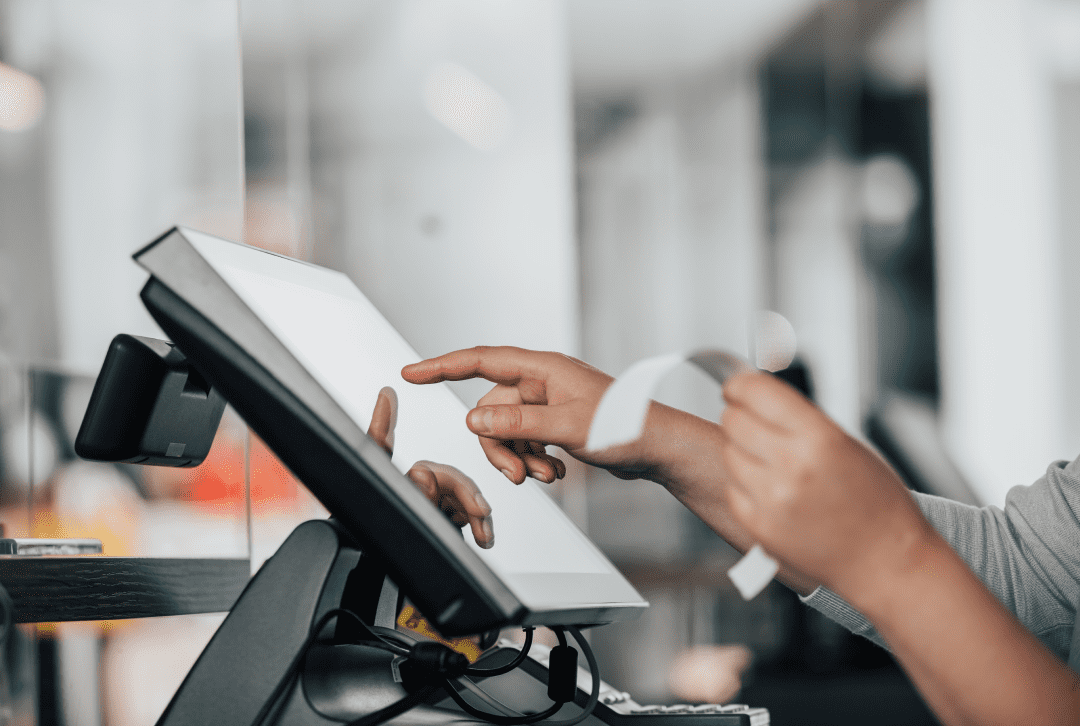 In today's fast-paced world, having your own online order system for your restaurant is essential for staying competitive and meeting the demands of modern customers. With the advancements in technology, creating an online order system has become more accessible and efficient than ever before. In this blog post, we will explore why you need your own online order system and how InstantMenu can be the perfect solution for your restaurant's needs.
Why You Need Your Own Online Order System
In an era of convenience and digital transformation, customers increasingly prefer the convenience of ordering food online. Having your own online order system provides numerous benefits for your restaurant:
Choose Your Services:
InstantMenu offers five types of services for online orders: Dine-In, Home Delivery, Takeaway, Room Order, and Drive Thru. Determine which services align with your restaurant's offerings and select the appropriate options when configuring your online order system. This ensures that customers can easily place orders based on their preferences.
Optimize Order Processing:
Streamline your order processing cycle with InstantMenu. From accepting orders to preparing them and subsequently serving or delivering them, this system helps you efficiently manage each step of the process. By implementing this order processing cycle, you empower customers to track their orders in real-time, enhancing transparency and customer satisfaction.
Simplified Online Payments:
With InstantMenu, accepting online payments is a breeze. Simply add your bank details, and InstantMenu takes care of the payment arrangements, eliminating the need to integrate separate payment gateways. This convenient feature saves you time and effort while ensuring secure transactions for your customers.
Data-Driven Insights:
Harness the power of data analytics to improve your restaurant's efficiency and success. InstantMenu provides day-to-day graphical analysis, offering insights such as item analysis, order analysis, and top-selling items. Utilize these valuable metrics to make informed business decisions, optimize your menu, and enhance customer satisfaction.
Real-Time Dashboard:
Keep a pulse on your restaurant's performance with the real-time dashboard provided by InstantMenu. Monitor daily orders, income analysis, and other key metrics at a glance. This comprehensive view empowers you to make data-driven decisions promptly and adapt to changing trends in your business.
Generate Comprehensive Order Statements:
InstantMenu allows you to generate order statements in CSV format, facilitating further evaluation and analysis. These statements include essential details such as taxes, providing you with a clear overview of your revenue streams and facilitating seamless financial management.
Customized Vouchers:
Attract and engage customers with customized vouchers created using InstantMenu. Craft enticing offers and promotions to drive sales and increase customer loyalty. This feature enables you to tailor your marketing efforts to specific customer segments and boost engagement.
Streamline Kitchen Operations:
InstantMenu offers the ability to print and share Kitchen Order Tickets (KOTs) to improve your kitchen's backend processes. By providing your staff with clear and concise information about orders, you enhance order accuracy, minimize errors, and optimize kitchen workflow.
Invoice Generation:
Generate and print invoices effortlessly with InstantMenu. This feature simplifies the billing process, ensuring that customers receive accurate invoices for their orders. Professional, well-designed invoices contribute to a positive customer experience and promote brand credibility.
Customer Order Tracking:
InstantMenu empowers you to track customer orders efficiently and conveniently. With the search functionality, you can easily retrieve customer orders by their respective customer number. What's more, you can narrow down your search by specifying a specific date range. This feature allows you to retrieve and analyze past orders, identify customer preferences, and make data-driven decisions to enhance your restaurant's offerings and improve customer satisfaction.
Multi-Device Compatibility:
One of the biggest advantages of InstantMenu is its compatibility across multiple devices. Whether you're using a mobile, desktop, or tablet, you can seamlessly access and utilize the order management system. This flexibility allows you to manage orders and monitor your restaurant's performance conveniently from any device.
How to create free digital menu for my cafe?
How to create free digital menu for my hotel?
How to create free digital menu for my bakery?
How to create free digital QR menu?
How to create free digital menu?
Embrace the power of InstantMenu's user-friendly interface and robust features to streamline your online order system, enhance customer experience, and propel your restaurant to success. Stay ahead of the competition by leveraging the benefits of this versatile platform, and unlock a world of possibilities for your restaurant's online ordering process. So why wait? Sign up for InstantMenu today and start creating your free digital menu.
Related Blogs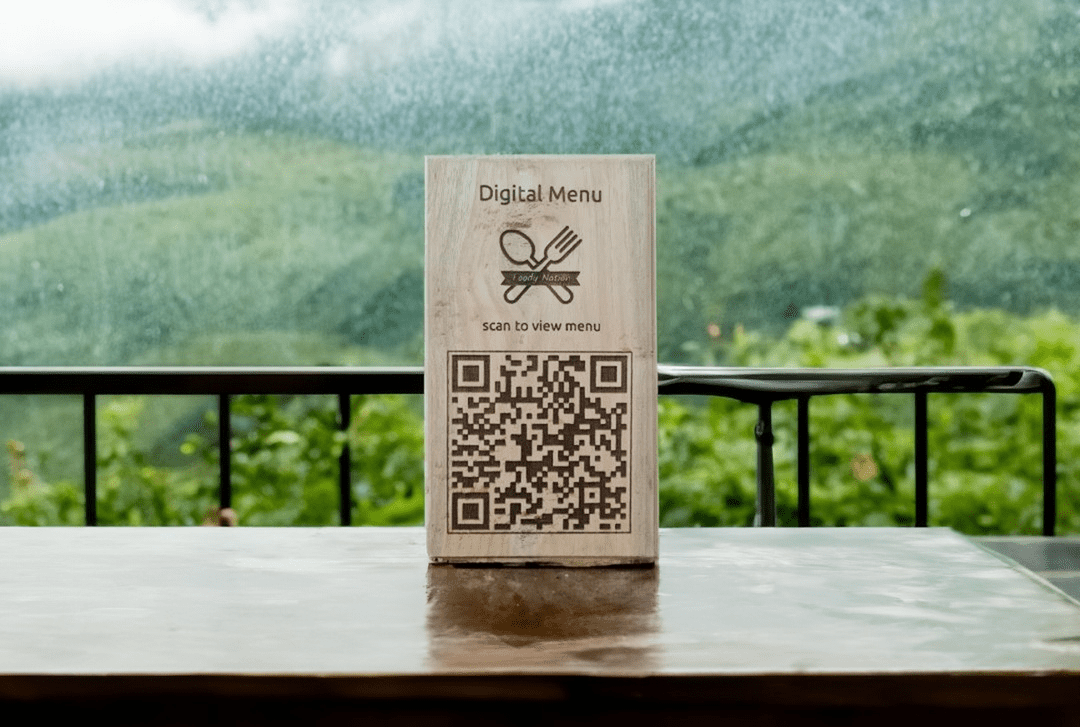 How to create free digital menu for my restaurant?
Unlock the power of a free digital menu for your restaurant with our easy-to-follow guide on how to create a stunning menu in minutes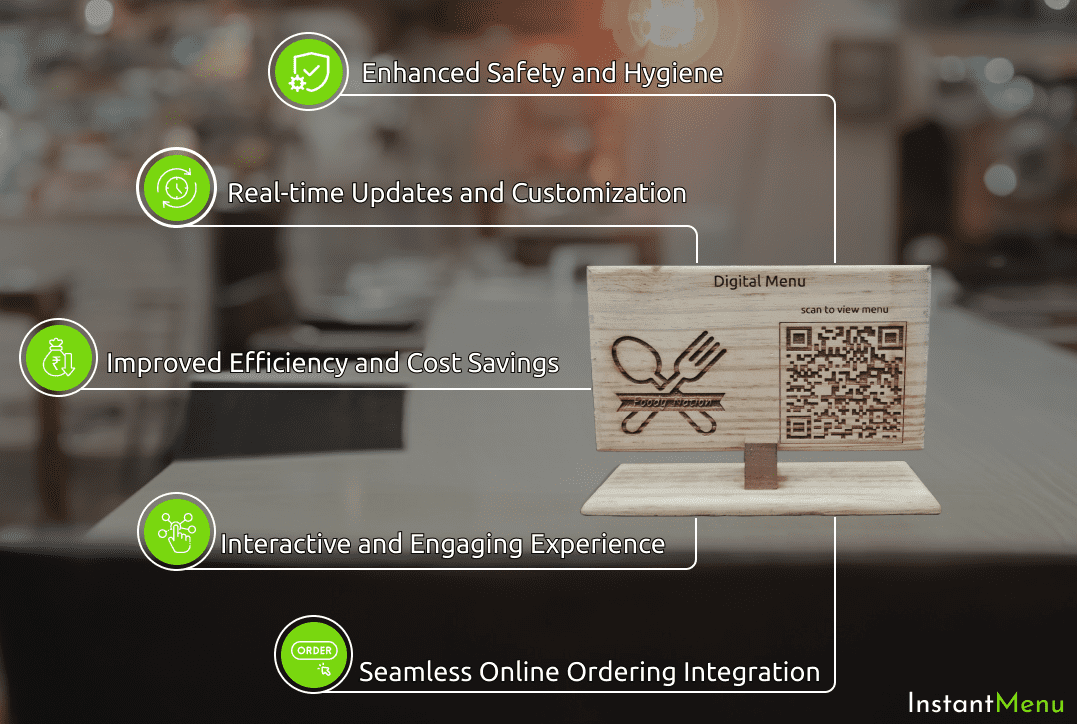 Benefits of digital QR menus for restaurants?
Digital QR menus have revolutionized the way restaurants present their offerings to customers. Beyond their touchless and hygienic nature, these menus bring a plethora of benefits to both customers and restaurant owners