How to create free digital menu for my restaurant?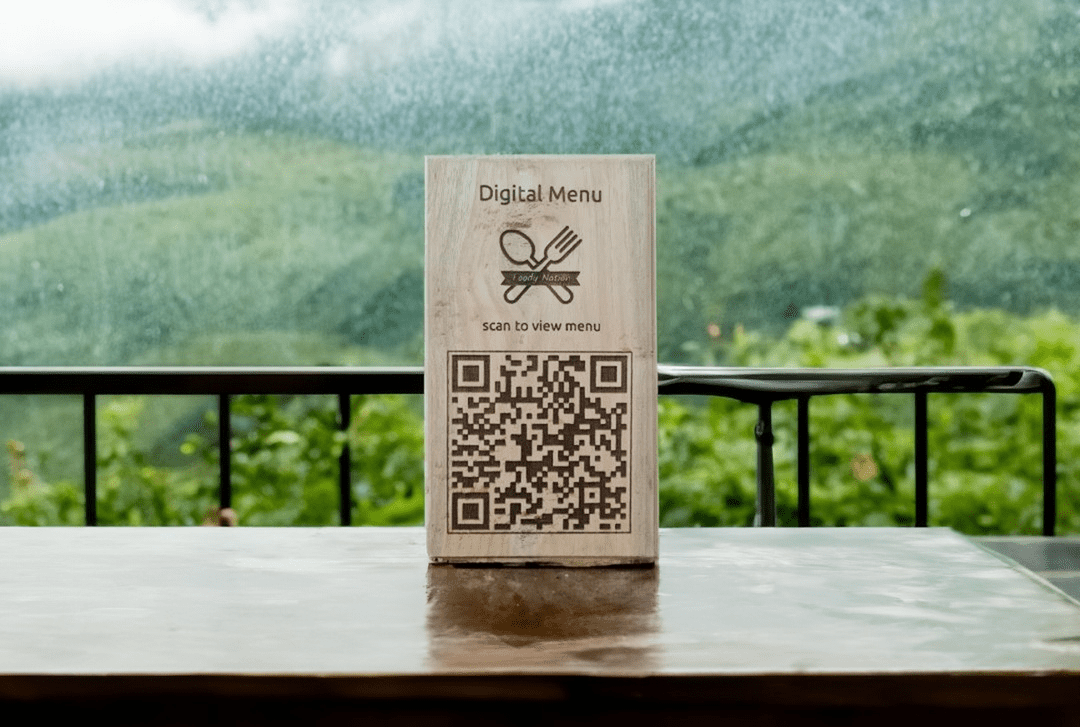 As a restaurant owner, you know that your menu is one of the most important aspects of your business. It's the first thing your customers see when they sit down to eat, and it's what they use to decide what to order. But creating a menu can be time-consuming and expensive, especially if you're constantly updating it to reflect changes in your offerings. That's where InstantMenu comes in - our free digital menu creator makes it easy to create and manage your restaurant's menu in just a few simple steps.
Step 1:
Sign up for InstantMenu The first step to create your free digital menu is to sign up for InstantMenu. It's completely free to use, and you can get started right away. Simply visit google playstore and search InstantMenu -Digital QR Menu and create an account to get started.
Step 2:
Once you've signed up, you'll be taken to the InstantMenu homepage. From here, you can choose either Standard Menu or Image Menu to get started. In Image menu, the physical menu is photographed and presented digitally. In contrast, the Standard menu requires manual input of all categories and items, but provides the advantage of easy updates to prices and other item details. Any changes made to the Standard menu are reflected immediately, making it a fast and low-cost way to make changes. So create your menu according to your need
Step 3:
It's time to shine the spotlight on your unique spot by completing your restaurant profile. Showcase your logo, let everyone know your contact details and location, and make it easier for customers to find you. Plus, don't forget to share your social media accounts for that extra personal touch!
Step 4:
Download QR Code Once your menu is created, the next step is to allow your customers to view it. InstantMenu has simplified this process by generating a unique QR code for your restaurant. To make it even easier, you can simply download and display the QR code in your restaurant. Customers can scan the code with their smartphones to instantly view your menu and place their orders.
How to create free digital menu for my cafe?
How to create free digital menu for my hotel?
How to create free digital menu for my bakery?
How to create free digital QR menu?
How to create free digital menu?
Creating a free digital menu for your restaurant has never been easier, thanks to InstantMenu. With our easy-to-use menu creator, you can create a stunning menu in just a few simple steps. So why wait? Sign up for InstantMenu today and start creating your free digital menu.
Related Blogs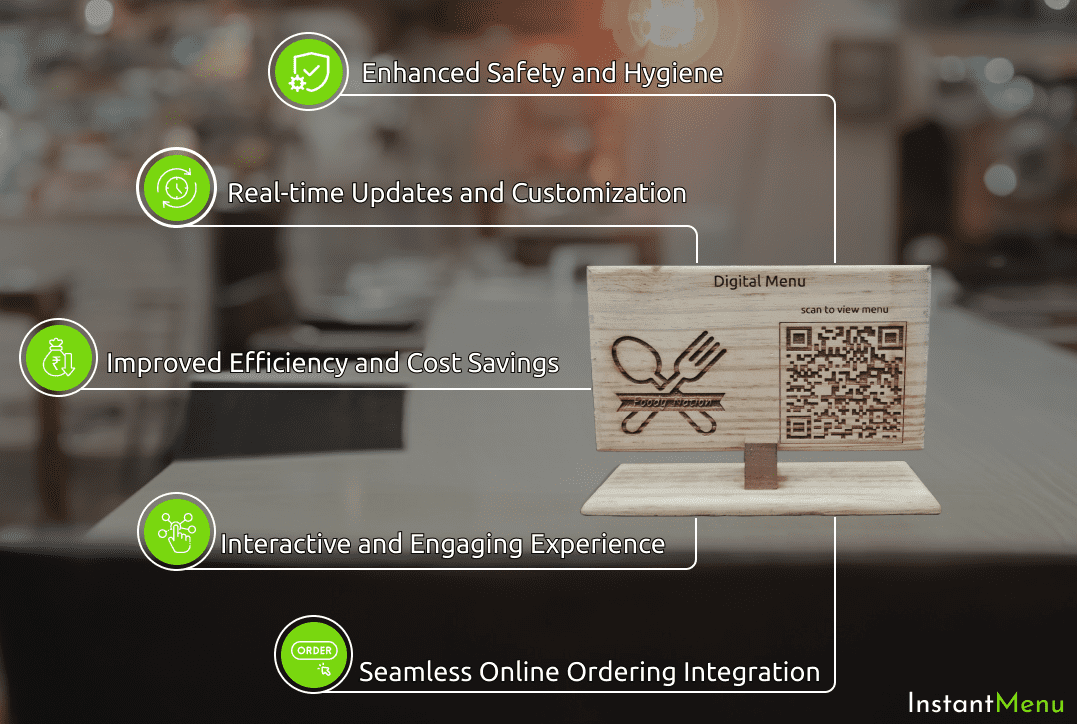 Benefits of digital QR menus for restaurants?
Digital QR menus have revolutionized the way restaurants present their offerings to customers. Beyond their touchless and hygienic nature, these menus bring a plethora of benefits to both customers and restaurant owners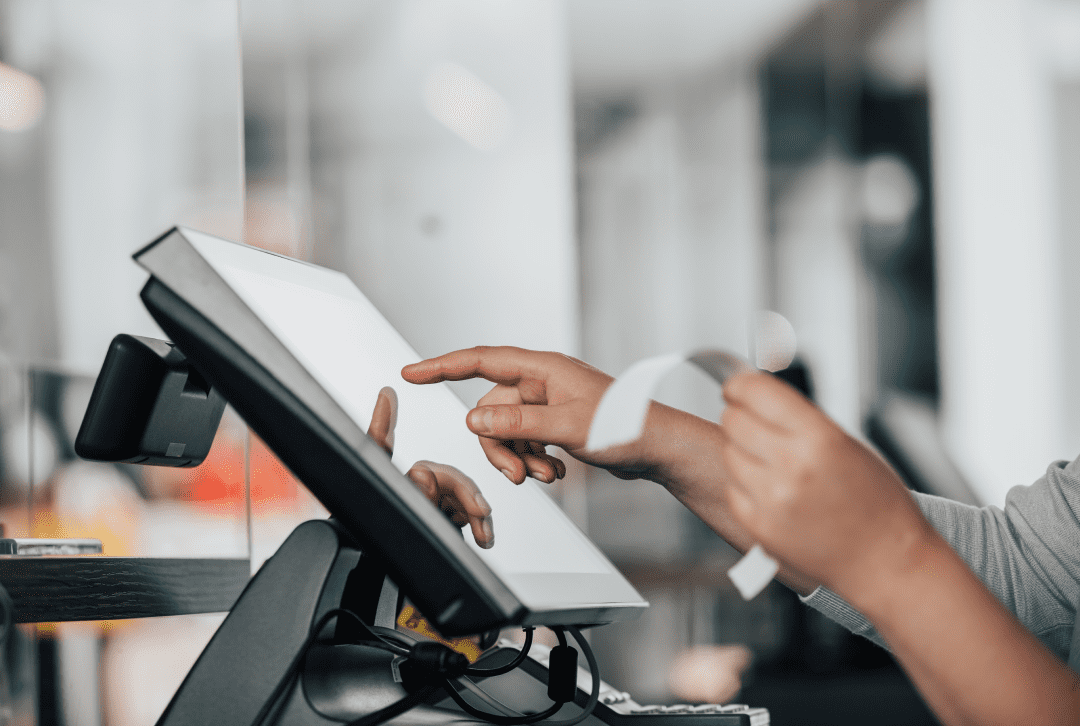 Creating My Own Online Order System For My Cafe
In today's fast-paced world, having your own online order system for your restaurant is essential for staying competitive and meeting the demands of modern customers